About
I am an artist living & working in county Kildare, Ireland. My practice is concerned with habitat and the conservation of wild places.
EXHIBITION
BOGLAND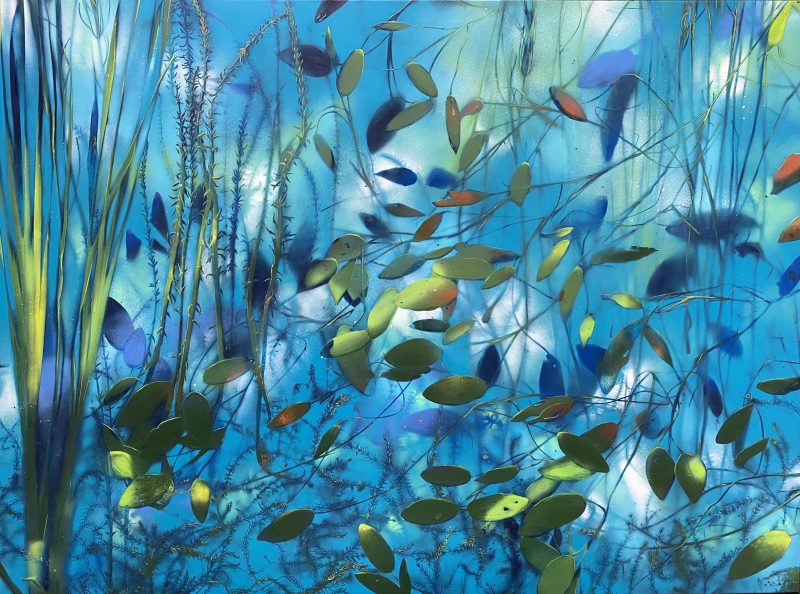 Location: The City Assembly House, Irish Georgian Society, 58 South William Street, Dublin D02 X751

5th September to 17th September 2022, 10am to 5pm, Monday to Saturday

Bogland is an exhibition of works exploring and describing Ireland's peatlands through its mysterious plants. Walking these wild places between lock-downs, I have discovered myriad colours of sphagnum moss, carnivorous native plants and beautiful alien species that have found ingenious ways to survive this harsh acidic terrain. Described from a unique perspective, the works take an insect's eye view of this other-worldly habitat.


We are fortunate in Ireland to have the lion's share of Europe's peatlands. They are an important habitat for wildlife, and play a significant role in carbon sequestration as we fight climate change. From wildfires and droughts to storms and unseasonal flooding, we cannot ignore these stark demonstrations of how our planet is suffering. We must do everything in our power to preserve and rehabilitate these wild places. The exhibition will take place in the City Assembly House, a beautiful Georgian building in South William Street, and home to the Irish Georgian Society. It was built in 1771 as the first ever public gallery for artists to display their works in Ireland and Britain. The paintings will be shown in the octagonal Knight of Glin room.